Read: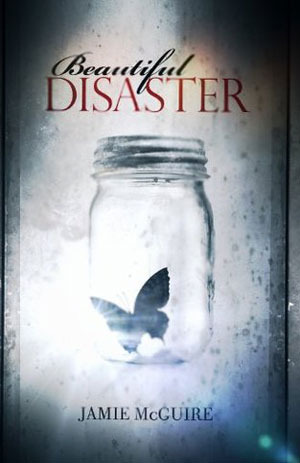 Beautiful Disaster by Jamie McGuire is one of my all time favorite books. It's a contemporary new adult romance with lots of romance and drama. Plus, Jamie McGuire started as a self-published author so she's major inspiration.
Between Shades of Gray by Ruta Sepetys is a super thought provoking, incredibly sad WWII story. It focuses on a side of the war that's hardly touched on. If you're a fan of WWII-era historical fiction this is a MUST read.
Bread and Roses, Too by Katherine Paterson is another book set around immigration and tenements in turn of the century America, especially the 1912 strike.
---
To Be Read:
The Berlin Boxing Club by Robert Sharenow / Black Dove White Raven by Elizabeth Wein / The Bronze Horseman by Paullina Simons