Inspiration to do this challenge came from Becky over at Becky's Book Blog. If you don't follow her already, go check her out! You won't be disappointed!
The challenge is pretty simple – you've probably already guessed it. Each week you move down the alphabet, picking one book (or more!) that you've already read and one book (or more!) that's on your TBR that starts with the coordinating letter.
Read: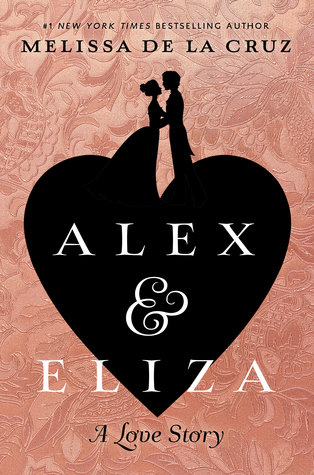 Ashes of Roses by MJ Auch is a great historical fiction about immigration around the turn of the century and the Triangle Shirtwaist Factory Fire of 1911.
Alex & Eliza by Melissa de la Cruz is a must-read for anyone who likes the musical Hamilton or historical fiction based heavily on real people.
Abraham Lincoln: Vampire Hunter is a mix of historical fiction, fantasy, and alternate history. It's a weird genre combo, but it works SO well.
---
To Be Read: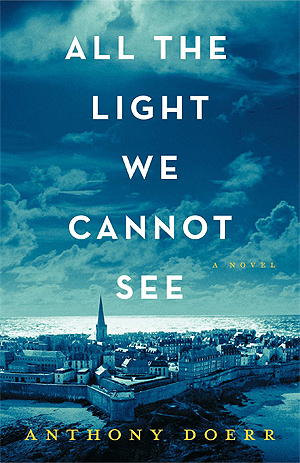 All the Light We Cannot See by Anthony Doerr / Ashley's War by Gayle Tzemach Lemmon / The Atomic City Girls by Janet Beard