I love Fall. Sometimes where I live the weather doesn't even cool down until November, but that doesn't stop me from staring longingly at my scarves and drinking apple cider. So, even though it's 90 degrees while I'm typing this, here's my Finally Fall Book Tag!
IN FALL, THE AIR IS CRISP AND CLEAR:
NAME A BOOK WITH A VIVID SETTING.
The descriptions of the inn rooms in the Inn Boonsboro Trilogy made me drool while I was reading. They're based on literary couples, have impeccably matched decor, and are inside of a historic inn. The best news? They're real!
---
Nature is beautiful, but also dying:
Name a book that is beautifully written,
but deals with a heavy topic
Fallen Land's writing was so gorgeous and light, but the subject matter was heavy. It follows two young adults at the end of the Civil War, when the country is in lawless disarray, as they try to survive.
---
Fall is back to school season:
Share a non-fiction book that taught you something new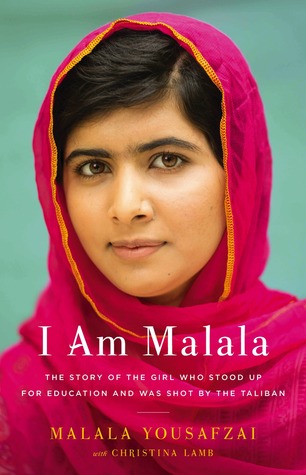 I don't read very much non-fiction, but this book is SO IMPORTANT! Not only does it provide a first hand look at childhood in the war-torn Middle East, it really drives home how important and empowering education is. Go read it!
---
In order to keep warm, it's good to spend
time with people we love:
Name a fictional family, household, or friend group
you'd like to be a part of
Literally any part of the Harry Potter universe would be fine with me, although I'd love, love, love to be a part of the marauders. Harry Potter felt too easy, so I threw another answer in for good measure. The Devereaux security company would be an awesome group of friends to have. The men are all top-notch fighters and the women all have supernatural powers. I briefly considered Game of Thrones but, like…. I want to live.
---
The colorful leaves are piling up on the ground:
Show us a pile of fall-colored spines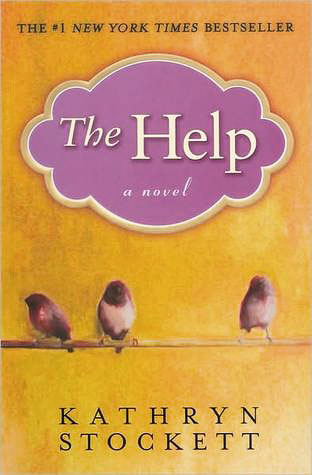 Fall colors work so well on historical fiction book covers!
---
Fall is the perfect time for some
storytelling by the fireside:

Share a book wherein somebody is telling a story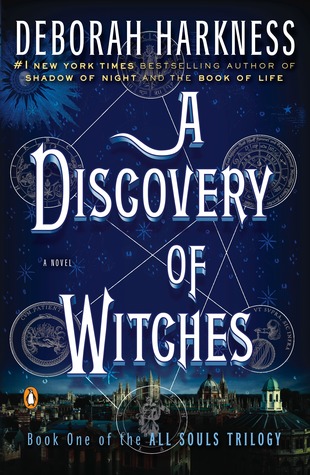 This world centers around supernatural beings with centuries of stories to tell. Code dictates that no one can tell a vampire's story but the vampire him or herself, so a lot of this book is anxiously waiting for the vampires to cave and spill the gossip about their past.
---
The nights are getting darker:
Share a dark, creepy read
The blurb on the cover of this book says it all – "Imagine Stephen King writing Little House on the Prairie."
---
The days are getting colder:
Name a short, heartwarming read to
warm up someone's cold, rainy day
The Journey of the Heart series has 6 books that are about 100 pages each. They're short, sweet, and heart-warming.
---
Fall returns every year:
Name an old favorite you'd like to return to soon
I read the first three or four book in the Bloody Jack series years ago and loved them. Now there are a whopping 12! I need to read the series from start to finish.
---
What are your favorite Fall reads?