I saw this tag at The Book Prescription, but it was created by Books in the Skye.
Rules:
Thank the person who tagged you (and paste these rules)
Show your house pride!
Tag 7 other bloggers.
---
My House
I took the Pottermore sorting test twice (both a long time ago) and was pleasantly surprised to get Gryffindor both times! I thought I'd be a Ravenclaw. I'm going to take the sorting test again later this month now that I'm older to see if the results are still the same.
---
(This isn't part of the tag, but if I had to pick someone to bring back it would definitely be Sirius Black!)
Sirius Black: A book with the best father/mother figure
Caroline: Little House Revisited is about one of the most infamous mothers of all. As Caroline was pregnant for much of this book, there was a lot of insight into her take on mothering.
---
Severus Snape: A book with a redeemable character
Ponyboy Curtis and Johnny Cade went from murdering a Soc to saving a room full of burning kids. It doesn't get more redeemable than that!
---
Albus Dumbledore: A book with a great mentor/teacher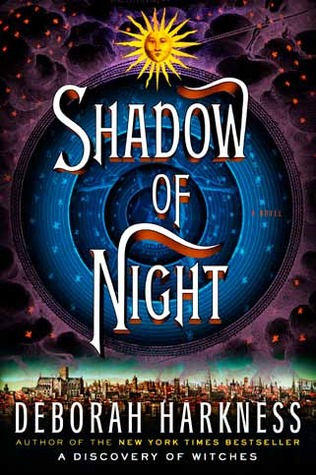 Diana Bishop has a ton of great mentors in the All Souls trilogy, but I think her medieval teachers are my favorite. Especially Goody Alsop!
---
Hedwig: A book with a great animal sidekick
The first thing that popped into my head was Rainbow and all the other hippocampi in the Percy Jackson series.
---
Dobby: A book with a character who created bad scenes on accident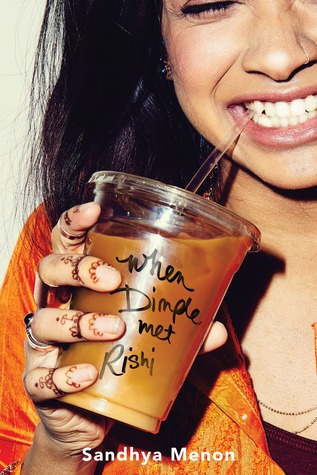 Rishi Patel always meant well but even with all his good intentions he managed to muddle things up.
---
Fred Weasley: A book with your favorite brother/sister duo
I had SUCH a hard time picking just one set of siblings, but ultimately I decided to go with the Devereaux's. Technically it's two duo's since there are three brothers and a sister, but I think it counts!
---
Nymphadora Tonks: A book with the best family feud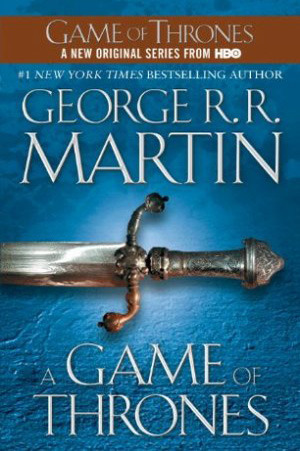 Everyone in Game of Thrones is connected somehow either through marriage or birth or long-lasting friendships and this series is just one giant feud.
---
Cedric Diggory: A book where a character died too young/too soon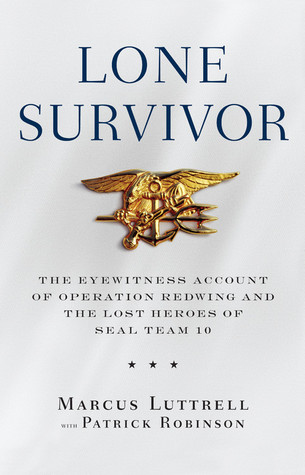 The men in Lone Survivor aren't characters, they're real people who sacrificed themselves for each other and for their country, but I didn't want to pick a fiction book and potentially spoil for anyone! (Plus, I totally should have used Game of Thrones for this answer! Darn!)
---
Remus Lupin: A book with your favorite shapeshifter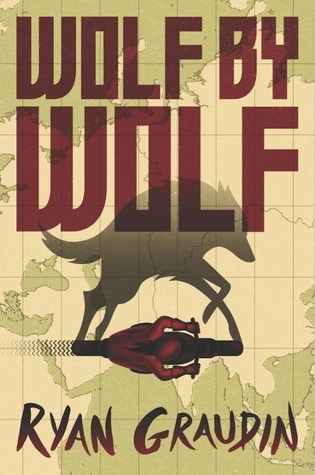 Wolf by Wolf is one of my favorite alternate history books ever! Even though the main character is a 'skinshifter' Graudin doesn't overdo it with the fantasy elements and her skinshifting really takes a back seat to the plot.
---
Who would you bring back?