The most recent Harry Potter Spells Book Tag I've seen was done by Sarika over at Between the Pages (if you haven't checked out her blog yet, go right now! You won't regret it!) but this tag has been floating around for a while. Let's get into it!
Accio! An Upcoming Release You Wish
You Could Get Your Hands on Now
October is one of the best months for book releases. Brilliant Death by Amy Rose Capetta comes out on October 30th and I can't wait to get my hands on it.
Alohomora! Favorite Series Starter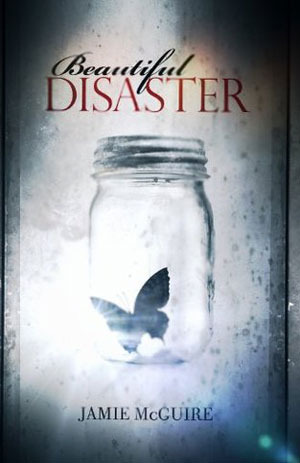 This was a hard one for me because I tend to like the later books in a series better than the very first one, but Beautiful Disaster by Jamie McGuire is hard to top.
Cheering Charm! A book that gave you
all the warm fuzzies
Love Comes Softly by Janette Oke never fails to give me the warm fuzzies.
Augamenti! A book that made you ugly cry
Okay so I refuse to cry over books or TV shows or movies. I will literally walk away and take a break before I cry. But The One and Only Ivan by Katherine Applegate…. Boy oh boyyyyyyyyyy.
Expecto Patronum! A Book Character
You want Around to protect you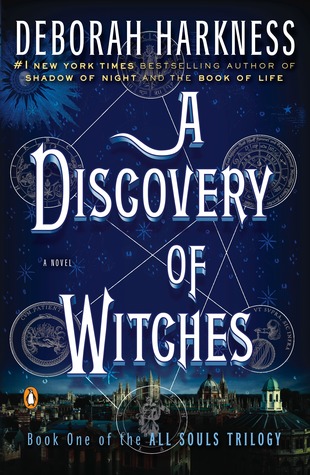 First thing that jumped to mind was Sirius Black, but since this is a Harry Potter Tag I'll try to refrain from Harry Potter answers. Literally anyone in the Bishop or especially the Clairmont family from the All Souls Trilogy will do just fine.
Lumos! A book you intentionally spoiled for yourself
I watched the first season of Victoria before I read the book, which in a lot of parts was word for word the TV show. Not a spoil exactly, but the closest I've come to intentionally ruining a story for myself (the book was still worth the read though!).
Imperio! A Book You Wish You Could Make Everyone Read
I went serious for this one and picked Night by Elie Wiesel. I read this book in the 10th grade (which feels like a million years ago) and it really impacted me.
Engorgio! A Book Series you Wish Never ended
The Slow Burn series by Maya Banks hasn't ended yet, but I hope it never does. I flew through all five of them and can't wait for the next.
Wingardium Leviosa! A Book With an Uplifting
Ending or Message
03..333
I loved the style that Loving VS. Viriginia was written in, but I loved the uplifting ending even more!
Obliviate! A Book You Wish You Could
Forget You Ever Read

A lot of people really liked Me, Earl, and the Dying Girl but it just wasn't my style.
Anapneo! An author whose books get you out of a slump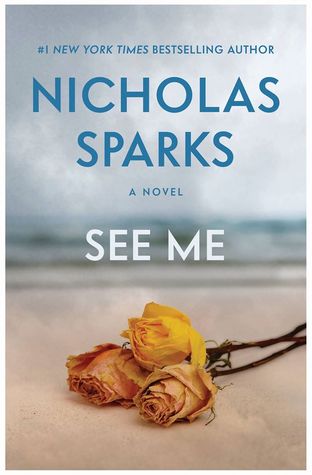 I haven't read a Nicholas Sparks book that I didn't love.
Jelly-Legs Jinx! A Swoon Worthy Character
Beau Devereaux was my favorite of the Devereaux brothers and definitely the most swoon worthy!
Aresto Momentum! A book that made you
drop everything until you finished it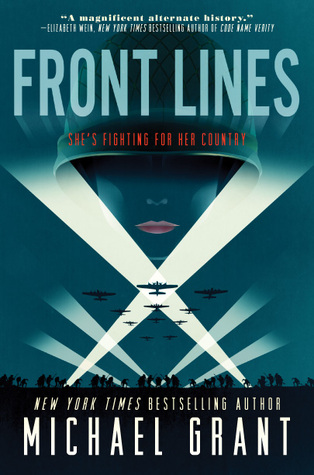 Front Lines by Michael Grant was one of my most anticipated books EVER (even though I still haven't read the sequel…. oops) and I couldn't put it down.
Crucio! A Book that was painful to read
Me Before You by Jojo Moyes gave me every second-hand emotion in the book. I had that weird, achy feeling in my chest for the characters the whole time I was reading it.
Rictusempra! A book that had you laughing out loud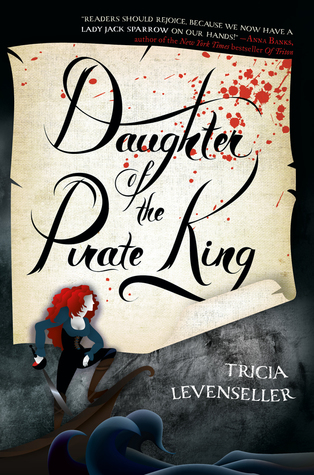 I tend to go for books with darker themes so this was a hard one! The main character in Daughter of the Pirate King is labeled a female Jack Sparrow and she definitely had the same witty sense of humor he did.
Expelliarmus! A book you wanted to send flying
This book was the written version of that classic Scooby Doo scene where the gang and the villain keep barely missing each other in the hallway full of doors. It was so frustrating!
Portus! A Bookish World you Wish You Could Visit
A world where demigods and Greek gods were real would be pretty neat. Of course, if I wasn't trying to avoid Harry Potter answers I would totally pick the wizarding world!
Avada Kedavra! A Character death that killed you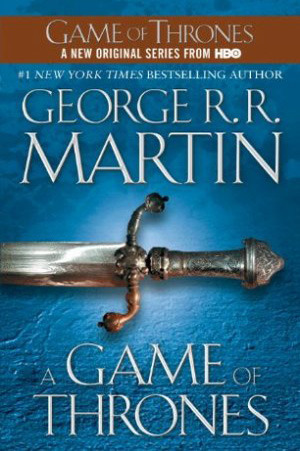 In an effort to avoid spoilers I'll just say someone in A Game of Thrones (only talking about the first book, here). Since there's a death on practically every other page it's not a spoiler!
Stupefy! A Book with a shocking twist or ending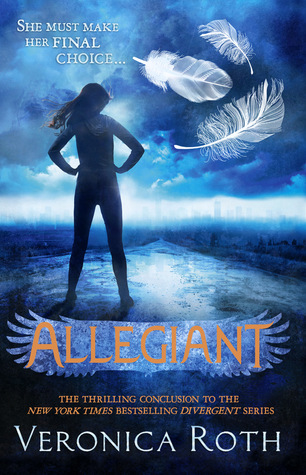 I didn't see the ending of Allegiant coming, but I'm SO GLAD Veronica Roth wrote it the way she did!
Finite Incantatem! Best series conclusion
Abraham Lincoln Vampire Hunter was so good I knew that the conclusion to the duology would flop, but somehow it was ten times better. Loved it!
This was the longest book tag EVER! It took some serious work not to use a book twice or pick a Harry Potter related answer.
What's your favorite Harry Potter spell?