Read: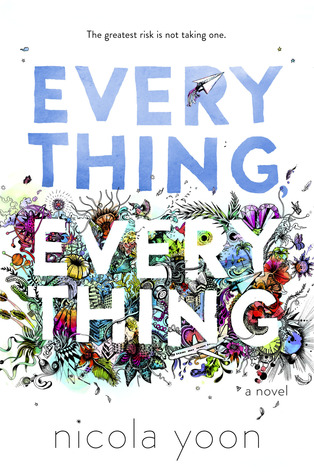 Everything, Everything by Nicola Yoon is a contemporary YA that follows a girl who's allergic to, well, everything, and who's locked away from the world until she meets the boy next door.
The End of Law by Therese Down is a WWII novel set in Germany. I love to read WWII historical fiction from non-traditional perspectives and about non-traditional topics, and this covered both bases.
Early Sunday Morning: The Pearl Harbor Diary of Amber Billows by Barry Denenberg is one of many, many books in the Dear America series. I adored this series as a kid (and still do today – I always check at least one of them out when I go to the library) and learned a lot from these books that I never learned in school. I recently discovered that there's a Dear Canada series as well and I'm so excited to start reading them!
---
To be read: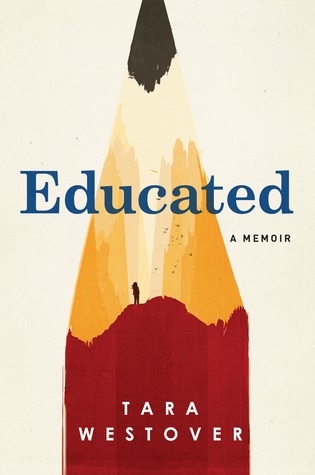 Educated by Tara Westover / An Ember in the Ashes by Sabaa Tahir / Etiquette & Espionage by Gail Carriger