Read: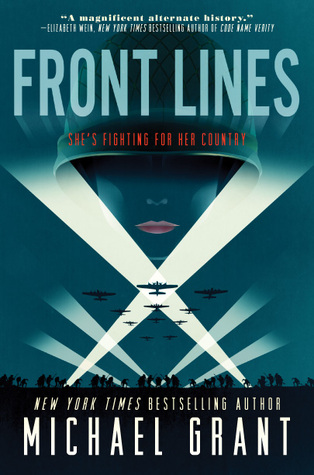 Fallen Land by Taylor Brown is a harrowing story set at the end of the Civil War. It's a dark, poignant read perfect for fans of realistic historical fiction.
Front Lines by Michael Grant is one of my favorite alternate histories ever. In 1942 legislation passes that makes women eligible for the draft and active service. Everything about this book is amazing!
Fifty Shades of Grey by E.L. James is a book that needs no introduction. The writing style wasn't my cup of tea at all, but the story kept me hooked from page one.
---
Flygirl by Sherri L. Smith / The First Fifteen Lives of Harry August by Claire North / Follow the River by James Alexander Thom