Read: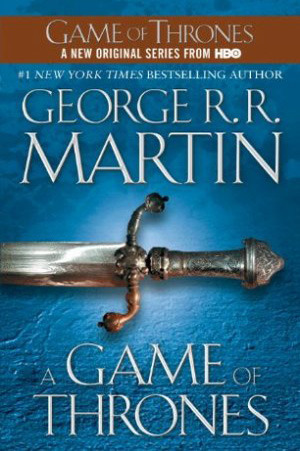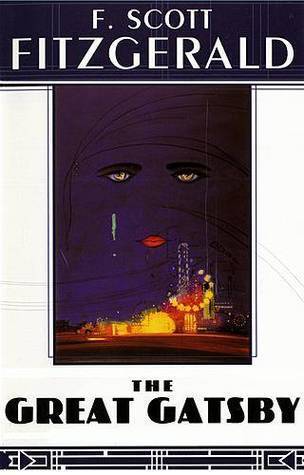 Game of Thrones by George R. R. Martin is the first book in the massive fantasy series A Song of Ice and Fire. I finally bought the box set so I need to reread Game of Thrones before I start Clash of Kings!
The Great Gatsby by F. Scott Fitzgerald is one of the most beloved classics of all time. It's a complicated, layered book that you have to read a few times to comprehend and I'm due for a reread.
The Glittering Court by Richelle Mead is yet another book that I need to reread. I guess this was the week of books I need to pick back up! It's a historically grounded fantasy novel that follows the girls of the Glittering Court as they work their way towards marriage. The last two books in the trilogy are out and I'm dying to pick them up!
---
To be read:
The Guernsey Literary and Potato Peel Pie Society by Mary Ann Shaffer and Annie Barrows / Gone with the Wind by Margaret Mitchell / The Girl Who Came Home by Hazel Gaynor