Read: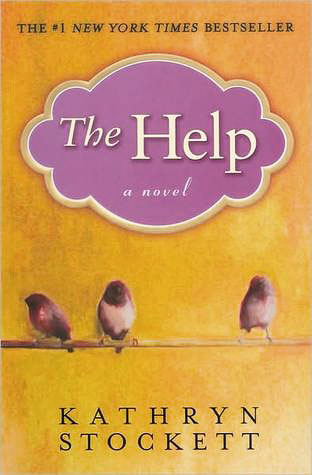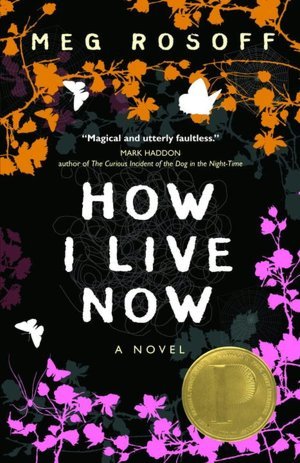 The Help by Kathryn Stockett is a novel set in Mississippi in the 1960's, right in the heart of Jim Crow. The book and the movie are both amazing and pack a serious punch.
Holes by Louis Sachar was probably the most loved book/movie combo of my childhood. It's not something I would typically reach for, but holy cow is it good.
How I Live Now by Meg Rosoff is a science fiction YA that's all about survival as the third world war breaks out. There's a lot of action packed into a short 194 pages, so if you're looking for a quick read with some meaning this is the book for you.
---
To be Read:
Heretics Anonymous by Katie Henry / Hey Ladies by Michelle Markowitz and Caroline Moss / The home for Unwanted Girls by Joanna Goodman