Read: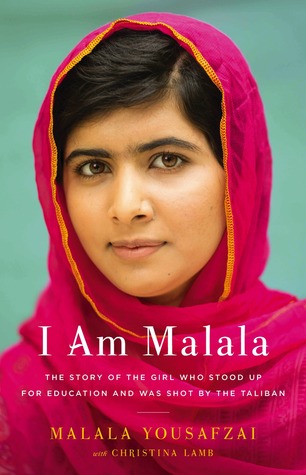 I am Malala by Malala Yousafzai is one of the most relevant and important books of the decade. Malala was shot by the Taliban for standing up for human rights, particularly female education.
Immortal City by Scott Speer is a book that I read a looooong time ago. It was my Twilight rebound, and although I don't remember much about the story, I remember that it kept my attention.
Incidents in the Life of a Slave Girl by Harriet Jacobs is a nonfiction account of Harriet Jacobs's life as a slave and her escape to freedom. It's one of the most well-known slave accounts from the period.
---
To be Read:
I am Apache by Tanya Landman / I Shall Be Near to You by Erin Lindsay McCabe / Invictus by Ryan Graudin