Read:
A Journey to the New World: The Diary of Remember Patience Whipple by Kathryn Lasky is another Dear America book centered around the voyage of the Mayflower. It's not a topic you see very often in historical fiction and, as always with Dear America, it's a great read.
Jenny of the Tetons is a short historical fiction book set in the Grand Teton Mountains in Wyoming. I read this a long time ago, but I remember it packing a big emotional punch.
The Journal of C.J. Jackson, A Dust Bowl Migrant by William Durbin is one of the My America books, written to be the male version of Dear America. Dust bowl stories are always interesting, and this series is great because a lot of the topics covered from a male perspective are also covered from a female perspective in the Dear America series, so you get the best of both worlds.
---
To be read: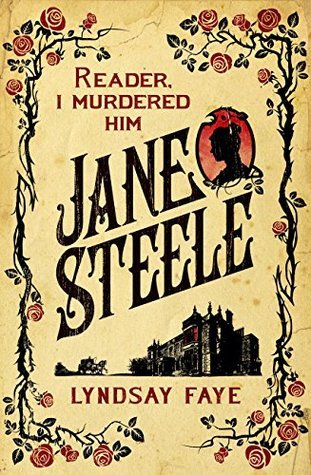 Jane Steele by Lyndsay Faye / Jump into the Sky by Shelley Pearsall / James Potter and the Hall of Elder's Crossing by G. Norman Lippert