Read: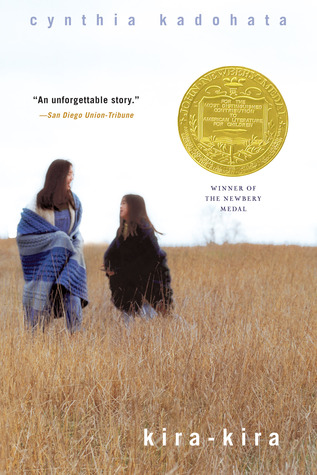 Keep Me Safe by Maya Banks is a thrilling mystery filled with supernatural abilities and a family of hunky brothers. What more could you want? I'm anxiously awaiting the 6th book in the series!
The Knight at Dawn by Mary Pope Osborne is the second book in the Magic Tree House Series. I know this one is pushing it, but I've hardly read any books starting with 'k'! Magic Tree House is a fun read for kids and adults alike, though, and I reread them occasionally.
Kira-Kira by Cynthia Kadohata is right up there with Holes when it comes to the best books of my childhood. It centers around an Asian family that moves to Georgia and faces a whole slew of problems, but overcomes them as best they can. Go read it!
---
To be read: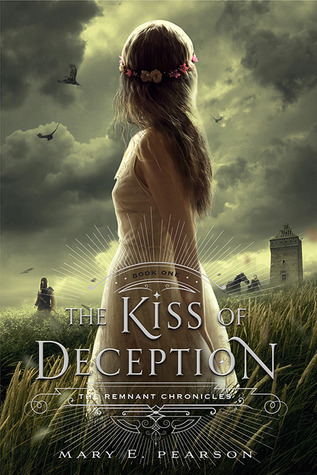 The Kiss of Deception by Mary E. Pearson / Kindred by Octavia E. Butler / Killing Lincoln by Bill O'Reilly