Read: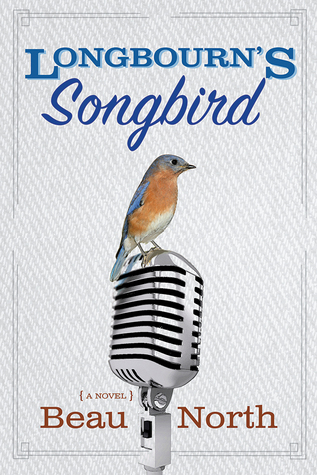 I couldn't narrow it down to just 3 books for the letter L! I love all of these!
The Last Song by Nicholas Sparks is a touching story about redemption and the power of love (not just romantically, either). I was hooked from the first page. It's one of his best books in my opinion, along with The Longest Ride.
The Lightning Thief by Rick Riordan is a book that needs no introduction. It's super popular and up in the ranks with Harry Potter, Twilight, and the like. I finally reread the first three books in this series and read the last two for the first time and LOVED them.
Love Comes Softly by Janette Oke is the first in a long book series set in the pioneer west. Janette Oke was, excuse the pun, a pioneer in the genre and is definitely one of my favorite authors. Instead of following the main characters of the first book for the whole series, Oke goes down the generations.
The Longest Ride by Nicholas Sparks is a book that follows two sets of characters, one in the 1940's up and one in the present day. I loved the way that the stories were woven together and loved both sets of characters.
Longbourn's Songbird by Beau North is an incredibly creative retelling of Pride and Prejudice. It's set in post-WWII South Carolina and is everything you could want in a classic retelling. I loved it.
---
To be read:
 
The Librarian's Vampire Assistant by Mimi Jean / Lost Boy by Christina Henry / The Lioness of Morocco by Julia Drosten