Another Christmas tag! Woohoo! I saw this one over at KarisBooks.
---
Anticipation: The Christmas excitement is real, what book release are you most anticipating?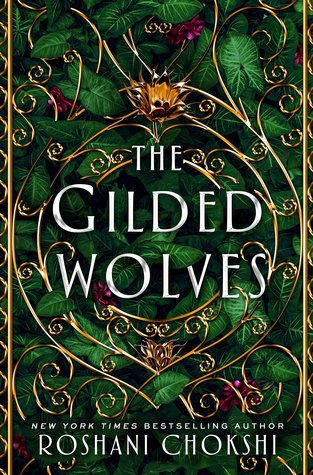 The Gilded Wolves by Roshani Chokshi sounds really interesting and is set to come out in 2019.
Christmas Songs & Carols: What book or author's praises can you not help but sing?
Nicholas Sparks was the first person that came to mind. The man is a literary powerhouse, cranking out bestseller after bestseller, and every book of his I've read was moving and extremely entertaining! Plus, his books are all set in NC which is pretty neat for me, being an NC native and all.
Gingerbread Houses: What book or series has wonderful world building?
I'm taking the easy way out here and siding with Karis, definitely Harry Potter. Since Harry Potter is kind of unbeatable when it comes to world building (and let's face it – pretty much anything else) I'll give a backup and say the All Soul's Trilogy.
A Christmas Carol: Favorite classic or one that you want to read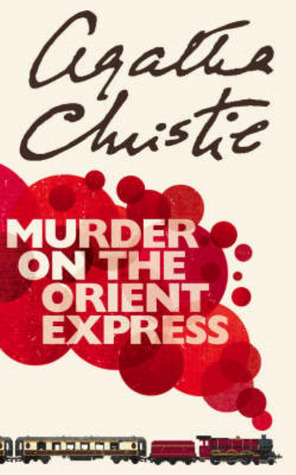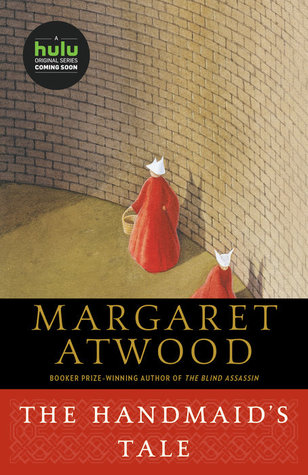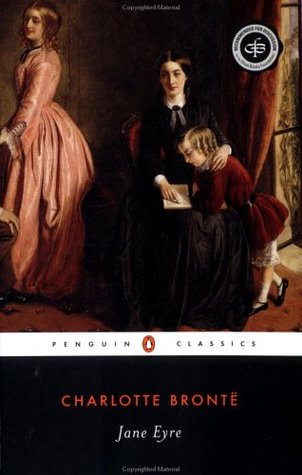 There are a lot of classics I still want to read! Murder on the Orient Express, The Handmaid's Tale, and Jane Eyre are at the top of the list.
Christmas Sweets: What book would you love to receive for Christmas?
Whiskey in a Teacup is one of the many books I'd love to get for Christmas this year.
Candles in the Window: What book gives you that warm fuzzy feeling?
A Holiday by Gaslight by Mimi Matthews was the most recent to give me the warm fuzzies. I loved it!
Christmas Trees & Decorations: What are some of your favorite book covers?
I could easily pick A Holiday by Gaslight for this one again, but another cover that's recently caught my attention is The Gallery. SO. PRETTY.
Christmas Joy: What are some of your favorite things about Christmas and/or some of your favorite Christmas memories?
I'm not exaggerating when I say that I love everything about Christmas. From the gift giving (and getting) to wrapping gifts to trimming  the tree to the special movies and music, it's all amazing!
---
What's your favorite thing about Christmas?