The holidays have sucked away all of my time (and desire) to read or write, so another book tag it is! I like doing book tags anyways, and the Christmas tags are super festive and fun. I saw this tag over at Pages and Pugs, but it was created by Charleigh Writes!
---
It's your first Christmas at Hogwarts. What's one book you've asked for this year?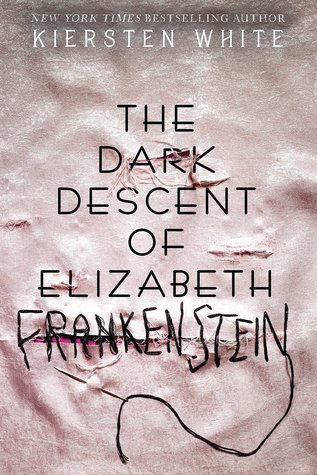 I always give my parents a long list of books so they can pick out two or three that they know I want and so I can still be surprised on Christmas morning because I don't know which books they'll pick. This year The Dark Descent of Elizabeth Frankenstein was one of those books!
You spot Hagrid hauling the Christmas tree through the grounds. What is the longest (or heaviest!) book you own?
One of the longest (if not the longest) book I own is London by Edwards Rutherfurd at 1152 pages.
It's time for the famous Great Hall feast. What's one book you can't read without snacks?
I actually don't like to eat while I read. I might have a soda or a glass of water close by, but I hate getting crumbs and stains in my books!
Well done, you've brewed your first Polyjuice potion. What's one book you'd change the cover of?
I love the Slow Burn series by Maya Banks but the covers are all so plain!
You receive a brand new Firebolt for Christmas. What's one book you read super quickly?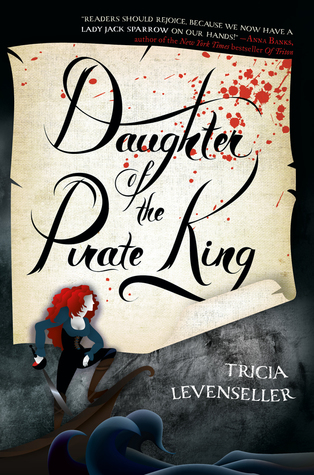 I couldn't put Daughter of the Pirate King down. I read it in about two sittings and immediately ordered the sequel!
You join Harry for his first proper Christmas. What's one book you'd love to receive this year?
This is basically the same as the first question, so I'll go with The Dark Descent of Elizabeth Frankenstein again!
You get hit by one of Fred and George's flying snowballs. What's a book you wanted to throw across the room?
I know this is a fairly unpopular opinion, but I wasn't a fan of Me and Earl and the Dying Girl.
You've just visted Hogsmeade for the first time. What's one popular book you haven't read yet?
There are S.O. M.A.N.Y popular books I haven't gotten around to yet, but I think the Grisha Verse series takes the cake. I'm just now reading Six of Crows and loving it, so I know I'll pick this series up soon.
Congraulations, you've been invited to the Yule Ball. What book about Christmas do you love?
A Holiday by Gaslight by Mimi Matthews was my favorite Christmas read so far this year!
You find Ron's deluminator. What's one book that's helped you through some dark times?
I know it's a Harry Potter tag and it's not an original answer, but no other book series has impacted my life the same way, so I'm picking it!
---
What's your favorite Harry Potter Christmas moment?