Read:
Perfect Chemistry by Simone Elkeles is about a boy from the wrong side of town who's paired with a girl in chemistry class who's from the right side. It's been a long time since I've read anything by Simone Elkeles but she used to be my absolute favorite author and this is the book that started it!
The Prize Winner of Defiance, Ohio by Terry Ryan is one of the most interesting nonfiction books I've read. It's about a woman with an alcoholic husband and ten children who managed to keep the family afloat by winning the contests that were so popular in the 1950's and 1960's. The movie is great too!
Panic by Lauren Oliver is about a group of freshly graduated teens who carry on the tradition of the game Panic the summer before they go their separate ways. It's part psychological, part coming of age, and 100% interesting.
---
To be read: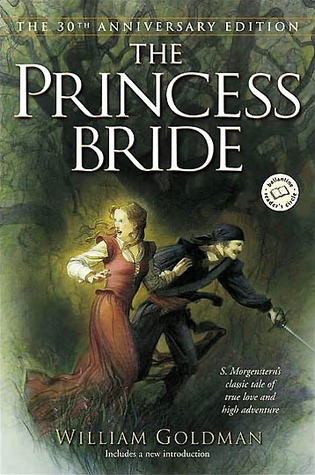 Prisoner of Night and Fog by Anne Blankman / The Poisonwood Bible by Barbara Kingsolver / The Princess Bride by William Goldman