Read: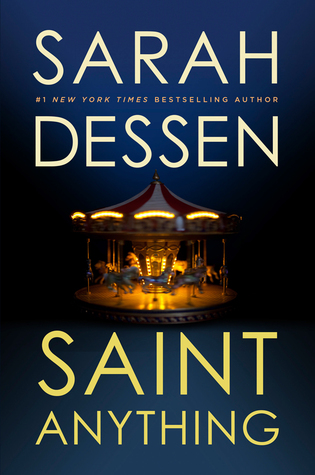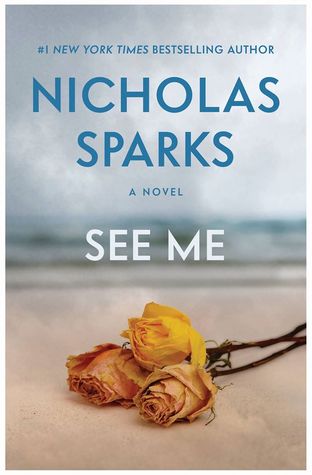 Saint Anything by Sarah Dessen is, in my opinion, the best book she's written yet. Sydney, whose family is less than ideal, finds her home within the chaos of the Chatham family and begins a journey of self-discovery. It's premise is similar to My Life Next Door by Huntley Fitzpatrick, and it's definitely Sarah Dessen's most mature read yet.
See Me by Nicholas Sparks is a love story between a man with a second chance and a woman who works too hard. Unlike a lot of other Nicholas Sparks books, there are a lot of thriller-y bits which made it even better than a classic cut and dry romance.
Such a Rush by Jennifer Echols is about a girl with a deadbeat mom and a passion for flying. She ends up in a precarious position when her boss dies suddenly, leaving the business to his two sons. Books like this aren't usually my type, but I loved it.
---
To be read: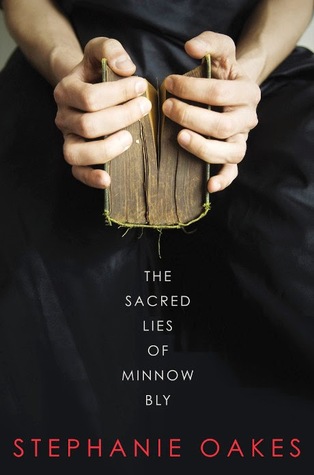 The Sacred Lies of Minnow Bly by Stephanie Oakes / Salt to the Sea by Ruta Sepetys / The Sewing Machine by Natalie Fergie