This week's Top Ten Tuesday is all about our favorite couples! I decided to only pick one couple per book series which made it super challenging.
KAZ AND INEJ FROM SIX OF CROWS
---
MATTHEW AND DIANA FROM THE ALL SOULS TRILOGY
---
TRAVIS AND ABBY FROM BEAUTIFUL DISASTER
---
HOPE AND RYDER FROM THE INN 
BOONSBORO TRILOGY
---
KHAL DROGO AND DAENERYS 
TARGARYEN FROM A GAME OF THRONES
---
WILL AND RONNIE FROM
THE LAST SONG

---
SOPHIA AND LUKE FROM
THE LONGEST RIDE
---
BEAU AND ARI FROM 
THE SLOW BURN SERIES
---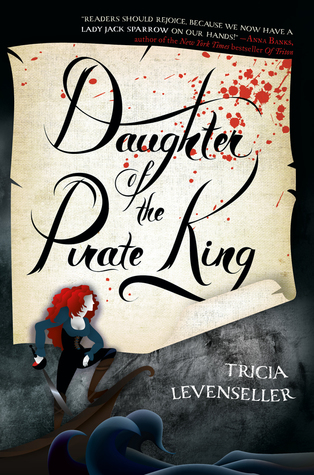 ALOSA AND RIDEN FROM 
DAUGHTER OF THE PIRATE KING
---
MARTY AND CLARK FROM 
THE LOVE COMES SOFTLY SERIES
Do we have any favorite couples in common?