Read: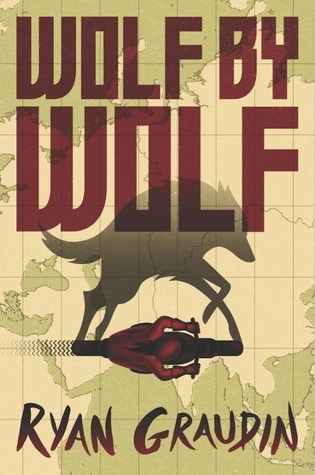 War by Sebastian Junger is a nonfiction book that details Junger's time with a unit in the Korengal Valley at outpost Restrepo (Restrepo is the name of the documentary that was made about his time there and I highly recommend it).
When Calls the Heart by Janette Oke is the first book in a series about a privileged young woman who travels to the Canadian west to teach. She must overcome new hardships and forge friendships with the people around her, including a stubborn member of the Canadian Mounted Police, to make things work.
Wolf by Wolf by Ryan Graudin is the first book in an alternate history duology with traces of fantasy set in a world where the axis powers won WWII. Yael, the main character, has a chance to compete in the annual axis motorcycle race and if she wins she'll have the chance to meet Hitler – and take him out.
---
To be read: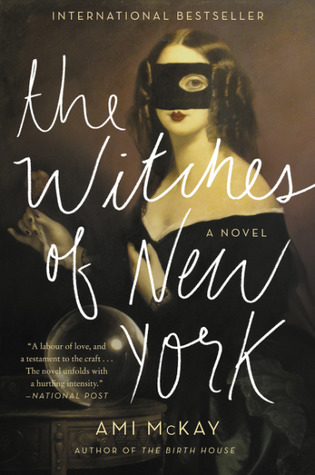 War Brides by Helen Bryan / The Witches of New York by Ami McKay / The Wrath and the Dawn by Renee Ahdieh