Here's the thing… I couldn't care less about the actual Academy Awards. I read through a list of the big winners in the morning and save myself 4 hours of cheesy jokes and commercials.
BOOKISH Academy Awards though… that's a whole different story. This tag was originally created by Bookadoodles in 2014 and it's made the rounds ever since. I'm only going to answer using books I read in 2018, so that next year I can do this tag all over again!
---
Best Actor
Best Male Protagonist 
Definitely Kaz Brekker from Six of Crows, even though he walks the line between protagonist and antagonist. We love an anti-hero!
---
Best Actress
Best Female Protagonist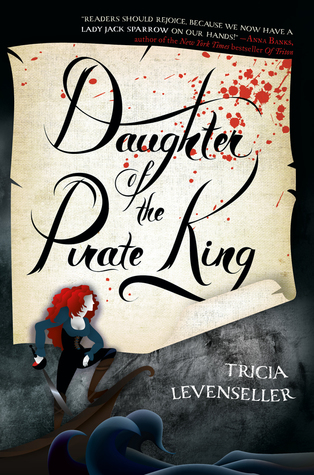 Alosa from Daughter of the Pirate King was SO fun. She was blurbed as a female Jack Sparrow and didn't disappoint.
---
Best Cinematography
Best Plot Twist
Our first double category winner! Six of Crows was nothing but plot twists.
---
Best Costume Design
Best Book Cover
I absolutely LOVE A Holiday by Gaslight's book cover. Everything has significance and it's SO pretty.
---
Best Supporting Actor and Actress
Best Male and Female Sidekick

Annabeth and Grover from Percy Jackson and the Olympians Series!
---
Best Original Screenplay
  Most Unique Plot or World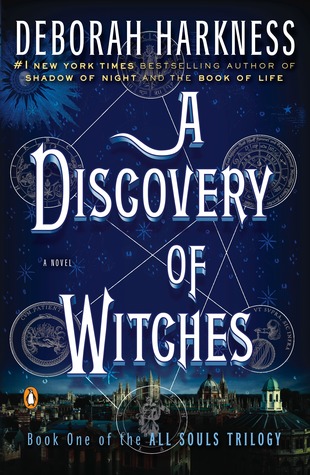 In the All Souls Trilogy vampires, witches, and demons exist and there's an elaborate political system in place to govern them. It was so immersive!
---
Best Adapted Screenplay
Best Book to Movie Adaptation
War technically came out at the same time as Sebastian Junger's documentary Restrepo, but both are based on Junger's time in the Korengal Valley at the height of the war on terror.
---
Best Animated Feature
A Book that would work well in animated format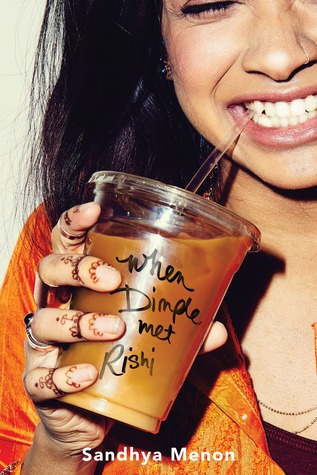 When Dimple Met Rishi would be super cute as a animated movie or TV show!
---
Best Director
A Writer you discovered for the first time
Almost everyone I read in 2018 was a new-to-me author, but I think Tricia Levenseller is going to be a long-running favorite. Her next book comes out in 2 days and I can't wait to snag it!
---
Best Visual Effects
Best Action in a Book
Keep Me Safe was one of my only 2018 rereads. This series is PACKED full of action.
---
Best Musical Score
Best Music in a book-to-movie adaptation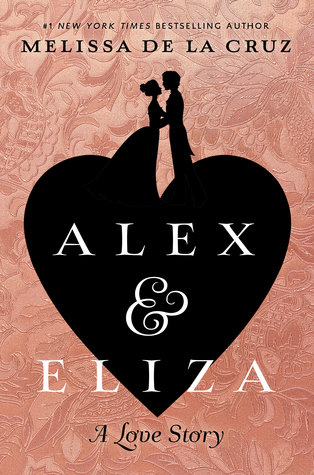 Okay, I'm fudging this one a little bit and saying the Hamilton soundtrack. Hamilton obviously wasn't adapted from Alex and Eliza, but close enough! Same people.
---
Best Short Film
Best Novella or Short Book
A Holiday by Gaslight was my favorite short read of 2018!
---
Best Picture
Best Stand-Alone
  Call the Midwife is technically part of a trilogy, but all three of the books can be read alone. Especially the first one, which was ahhhhhmazing.
---
Best Documentary
Best Historical Fiction or Non-Fiction
Caroline: Little House Revisited was by far my favorite historical fiction of the year. I love all things Little House!
---
*Insert shameless self-promotion* 2018 was also the year my first book was published! It was a good year for books.
Would you have picked any of the same books as me?