This was a hard one! I didn't want to just list 10 topics (that post is coming soon 😉) so I had to do some contemplating. Here's 10 reasons I might pick up a book!
---
1. Hype
I'm the first to admit that I get mowed down by the hype train CONSTANTLY. If I see a book over and over and over on book blogs or booktube then I check out the synopsis and more often than not add it to my TBR.
2. A Gorgeous Cover
And the rule breaking continues! I always judge books by their cover. Always. A good cover is meant to draw a reader in and, more importantly, give them a vague idea of what the book is about. If I'm walking around a bookstore I'm way more likely to pick up a book with a beautiful cover before putting it back on the shelf because it's way cheaper on Amazon.
3. The Whole Series is Out
As far as actually buying books, I'm way more likely to buy a book (these days) if the whole series is out or on its way out. Going along with that…
4. I have the other books in the series
I'm in the process of collecting a few different series – like the 12 book Bloody Jack series – and anytime I run across a well priced book I need for my collection I snag it.
5. I know and love the author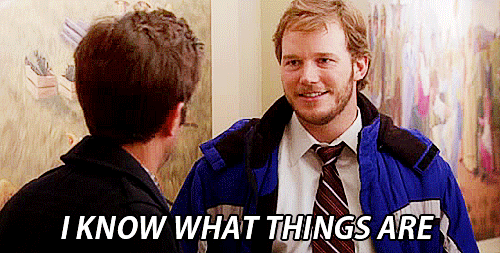 If I already know that I like the authors style and storytelling then I'm a lot more likely to pick a book up. In a select few cases the author's name alone is enough to make me want to buy it.
6. It's a subject I love
Obviously I'm a fan of historical fiction, and there are quite a few time periods and people that will make me automatically interested in a book. There are certain plots in other genres that peak my interest too!
7. It's free
Raise your hand if you compulsively download free Kindle books because you have no self control! 🙋🏼‍♀️🙋🏼‍♀️🙋🏼‍♀️ I can't stop myself. Do I ever read them? Nope. But they're there, just in case. In fact, I don't even include them in my monthly hauls.
8. It's cheap
In the same vein, I'm SO SO SO much more likely to buy a book if it's used. I rarely buy brand new books, and when I do they're from Amazon 95% of the time because I have gift cards and they're cheaper.
9. It's available at my library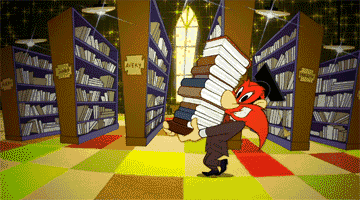 I adore my local library. I went to the grand opening when I was five and I've been a regular there ever since. Now that I listen to audiobooks and read more ebooks, I use the digital app constantly.
10. It was recommended to me
Last but not least, I'm 1000x more likely to pick up a book I never would have if someone I trust recommends it to me!
Do we have any answers in common?