I'm completely obsessed with the Titanic. It's hands down one of my favorite historical events and I've watched the movie about a trillion times, so I knew I wanted to do the Titanic book tag when I saw Alexadra do it on Reading By Starlight. But I'm a nerd, and I wanted to wait and do it on one of the days that the Titanic would have actually been at sea. Yeah, I'm that person.
The Series You Would Sell For A First Class Ticket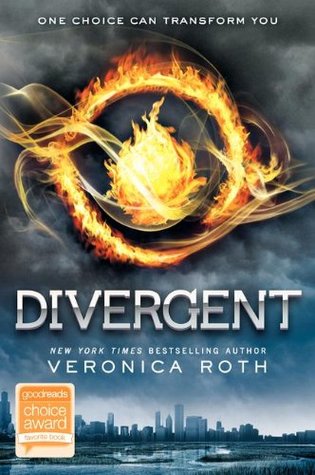 You could interpret this two ways. Is it the series on your shelf you'd be most willing to part with, or the series that means the most to you and is worth the price of a first class ticket? I'd be most willing to part with my Divergent box set. I loved the series when I read it years ago but I don't think I'll ever get around to rereading it. If I had to go with the one that means the most to me it would probably be my Little House on the Prairie box set!
The Character You Would Share A Stateroom With
Ummmmm so many?? I think Alosa from Daughter of the Pirate King would be a good choice though. She'd know what to do once the ship started going down, and we'd probably have lots of fun beforehand.
The Character To Be The Jack To Your Rose
Most recently? Kaz Brekker. Although I've heard that if I would finally commit to reading Outlander I'd fall in love with Jamie Fraser and never look back.
The Ship Is Sinking – Which Book Or Series Do You Go Back To Your Stateroom To Save? [It's The Last Copy On Earth]
Cliche, I know, but Harry Potter.
A Book In Your Library Published Before The Sinking Of The Titanic [April 1912]
Lots to pick from, but Little Women is my favorite!
You Find A Bookish Item In Your Pocket – What Is The Item And From What Book?
Definitely a time-turner. God, all the things I could get done if I had one of those!
Anyone else obsessed with the titanic?