The Easter Time Book Tag was created by Theresa @ The Calico Books as were the lovely graphics that I've swiped to save myself some time.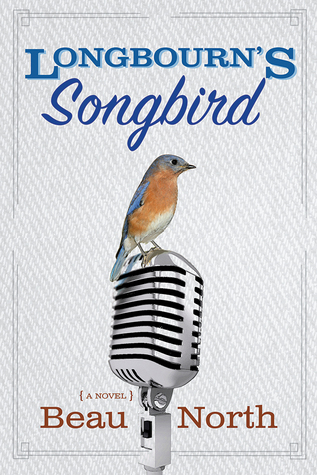 When I read this book a few years ago I fell head over heels in love with it but it never took off. It only has 191 ratings on Goodreads and honestly, that's a crime.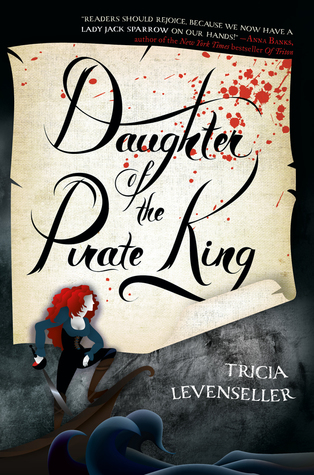 Daughter of the Pirate King was amazing, and it's always nice to see young writers making it big.
The most recent book I hated to finish was Reflection by Elizabeth Lim. I'm so glad she's writing another Mulan-inspired story!
I buy almost all of my books super cheap, but when I found City of Bones in a thrift store for $0.25 a few months ago I couldn't believe it.
Rumple Buttercup was the purest read of all time. Perfection. My review will be up next week!
I may have mentioned this before, but The Cattleman Meets His Match was the book I was reading when something clicked and I finally decided to write my own book. A lot of hard work later and The Rancher's Runaway Bride was born!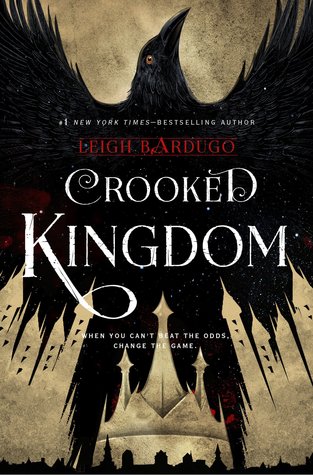 Sooooooo many plot twists in Crooked Kingdom.
My 'Easter Time' is going to be filled with final papers and lots and lots of caffeine if I can't get myself together by tomorrow night! Ugh!
Do you have any easter plans?