I saw this tag floating around a few years ago and I knew if I ever started a blog I wanted to do it stat. Mulan is one of my favorite characters of all time (and by default my favorite Disney princess) so I've been super stoked to see so many new or upcoming releases featuring her in some way. In honor of finally reading Reflection (review HERE) and being too tired to put a coherent disucssion or review post together, I thought I'd finally do the tag!
---
Reflection: A book cover that doesn't accurately reflect what the book is about
I love this book series so, so much but I don't care for the covers at all. None of them tell you anything about the story or the main characters and they don't really grab your attention.
Mushu: A character with a lot to prove
Alosa is constantly trying to prove herself to her father and goes to some pretty great lengths to impress him.
I'll Make a Man Out of You: A character who develops a lot, or a book with some kick-ass training scenes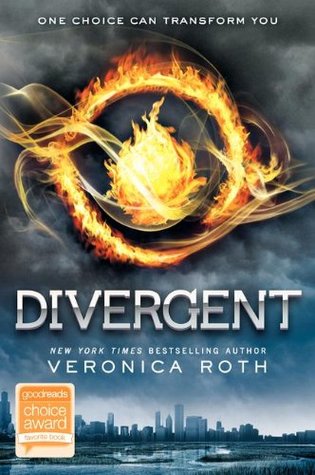 It's been years since I've read Divergent (5, according to Goodreads) but for some reason it's the book that popped into my head for this prompt. Tris definitely changed a ton throughout the series and there were some pretty good training scenes in the first book if I remember correctly.
A Girl Worth Fighting For: A ship you'll defend until your last breath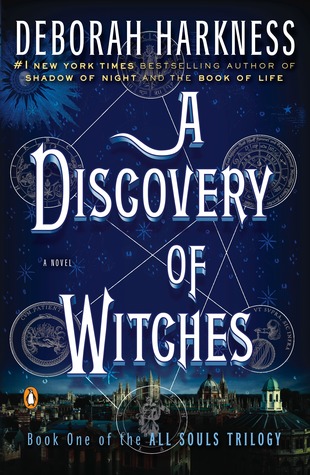 There's some insta-love and their relationship isn't perfect, but I'm in LOVE with Diana and Matthew.
Huns: A book or character that gave you the creeps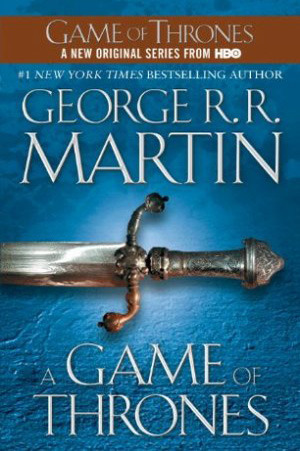 Okay, I'm fudging on this a little bit. I've *technically* only read the first book in the A Song of Ice and Fire series, but I have seen the whole TV show (so far) and the Ice King and his undead army was pretty creepy. I'm
Mulan: Your favorite bad-ass female protagonist
Recently (because, as usual, I refuse to pick all-time favorites) my favorite bad ass females have been Inej and Nina. They're pretty hard to top.
---