This tag was created by Hi I Love Books.
Happy Valentine's Day! I thought it would be fun to do a cutesy, romance-y all around Valentine's Day approved book tag. This one won out because it's less about romance books and more about the 9 stages of a courtship, so it's super easy for readers of all genres to participate.
Phase 1: Initial Attraction
A book you bought because of the cover
Believe it or not, I've never bought a book solely based on the cover. I mean, I've wanted to, but who's got the money for that? The Cover of Gunslinger Girl did catch my attention though and after reading the description I bought it!
---
PHASE 2: FIRST IMPRESSIONS
A Book You Got Because of its summary
Children of Blood and Bone by Tomi Adeyemi isn't something I would naturally gravitate towards, but when I read the summery I was hooked. It didn't hurt that I'd seen it called a sophisticated Avatar the Last Airbender filled with African folklore. Hopefully I'll have time to read it soon and see if that's true!
---
Phase 3: Sweet Talk
A Book with great writing

Code Name Verity by Elizabeth Wein has indescribably good writing. I can't put into words how much I love this book (although I'll try to later this year when I reread it). Every word Wein writes is gold.
---
PHASE 4: FIRST DATE
THE FIRST BOOK OF A SERIES THAT MADE YOU
WANT TO READ THE REST
The Next Always by Nora Roberts is the first book of the Inn Boonsboro Trilogy. I borrowed these books at the insistence of a friend, fully expecting to give them back unread a month later. Turns out, I absolutely loveddd this book. I read the next two back to back and then bought them all!
---
PHASE 5: LATE NIGHT PHONE CALLS

A BOOK THAT KEPT YOU UP ALL NIGHT
Love, Rosie by Cecelia Ahern is told entirely through emails, letters, IMs, texts, etc. which made it soooo hard for me to put down. It was super engaging and creative, and I remember staying up half the night to finish this because I needed to know how everything wrapped up.
---
PHASE 6: ALWAYS ON MY MIND

A BOOK YOU COULD NOT STOP THINKING ABOUT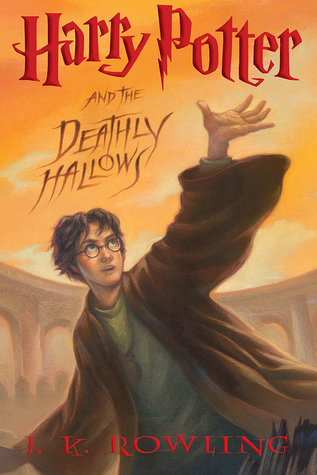 This is my obligatory Harry Potter answer. When I finished Deathly Hallows I couldn't get it off my mind and I wanted more!
---
PHASE 7: GETTING PHYSICAL

A BOOK THAT FEELS AMAZING


I have what I call the 'big floppy' paperback box set of the Song of Ice and Fire series and I absolutely love the way the book feels. If it's a book over 600 pages, the big floppy edition is the only way to go.
---
PHASE 8: MEETING THE PARENTS
A BOOK YOU WOULD RECOMMEND TO
YOUR FAMILY AND FRIENDS


This is a tricky question to answer because I recommend books to my family and friends all the time. I actually just sent an entire email's worth of book recommendations to a friend last night, but the latest book I've actually put in someone's hands in Between Shades of Gray by Ruta Sepetys.
---
PHASE 9: THINKING ABOUT THE FUTURE
A BOOK OR SERIES YOU KNOW YOU WILL RE-READ
MANY TIMES IN THE FUTURE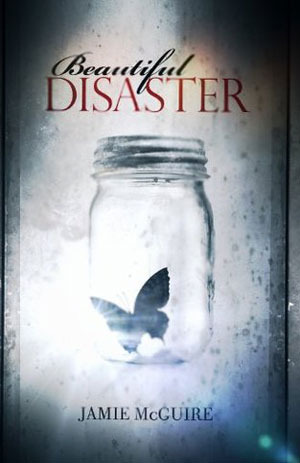 I haven't even read all of the books in this series yet, but something about Beautiful Disaster calls me back over and over. I've already reread it once and I'm honestly ready to pick it back up for a third time. 
What book are you currently in love with?